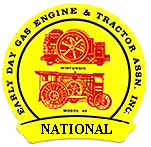 March 2021
Read the newsletter for COVID cancellations and club updates by clicking the link below
February 2021
Covid Projects?
If you have been working on a project during the lockdown, we would all love to know about it. Send me some pictures (.jpg preferred) and a write up. We will put it on the site for all to share until we can get back together.
No Excuses Now
With everyone hunkered down and trying to avoid COVID 19, you no longer have an excuse for not finishing that engine or tractor. I have been burning up the internet ordering parts for my BO project. While I am waiting for parts to come in, I have been cleaning this place up and it's beginning to look Like Graceland. I got the BO, in kit form, from Nick and Judy Huff. Before we had to "socially distance" ourselves, Larry Schwarz helped me with a replacement clutch fork, and before the "New Normal" John Graham and I made a run to Stanwood and got a cam and cam followers from Chris Carl. A stuck exhaust valve in the BO's former life flattened the LH exhaust cam lobe and bent the rocker. Nick had replaced the valve earlier.
I am almost ready to fire it up for the first time. A few more days on the gas tank and carb should do it. I stll have plenty of work to do on the fenders and tin. I hope to have it ready for whatever show is up when this virus passes. Take care of each other.
Update
She is running strong.
The most important feature of this outfit is you.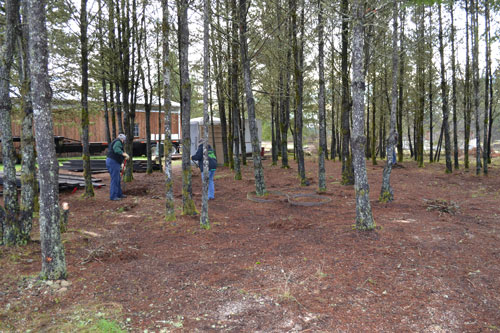 Current Newsletter
Read More -->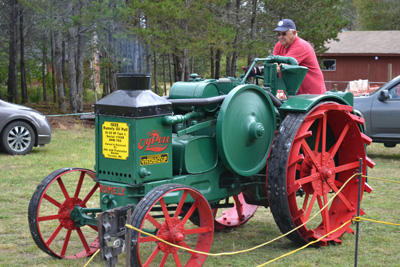 Classifieds
Learn More -->
Join Us
Become a member of Branch 245