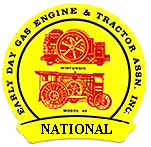 In Memorium Ken Christensen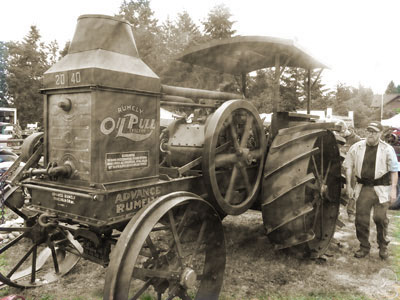 Upcoming Events
UPCOMING EVENTS
June 14-21 Calkins Estate Auction chehalis 360-520-4150 bid online clmauctions.hibid.com
June 23-24 2023 Branch 15 Swap Meet Brooks Oregon Contact Steve Johnson 503-932-0323
June 24-25 PSATMA pull Lynden WA Diane 360-319-2404 Jeff (360) 815-5979
Not to early to plan for our show
From the president, "We are getting ready to head into summer with our show right around the corner. Wow time flies! See you all at the meeting July 8th at the show grounds!"
See current newsletter for details CLICK HERE
You Tube Channel
If you watch U-Tube you can check out our new channel by using the search tool and typing in EDGE&TA245, or clicking on this link EDGE&TA245. This will take you to our channel and recommend other channels you might be interested in.
The most important feature of this outfit is you.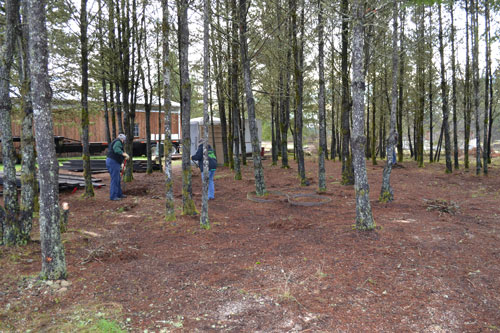 All Newsletters
Read More -->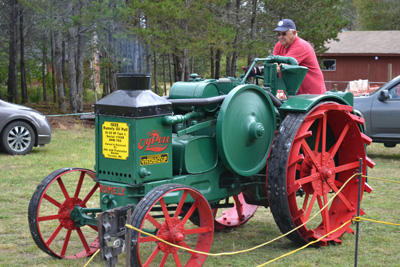 Classifieds
Learn More -->
Join Us
Become a member of Branch 245